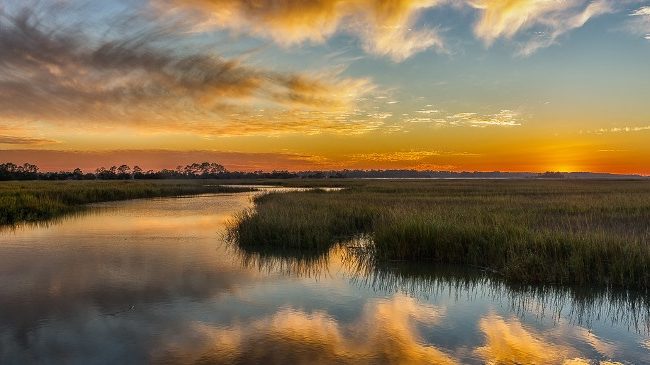 Lowcountry Evening for Wildlife
A benefit for Friends of Coastal South Carolina with internationally renowned conservationist and author Carl Safina and special guest Sally Murphy.
Carl Safina presentation and book signing
Locally sourced cuisine and cocktails
Curated  silent auction
Tickets $75 / Reserve a table of eight $600
  Thursday, March 7, 2019
6:00 pm to 9:00 pm
at The Citadel Beach Club, Isle of Palms, SC
Carl Safina has published seven books including; Voyage of the Turtle, Song for the Blue Ocean and Eye of the Albatross. He hosted the 10-part PBS series Saving the Ocean with Carl Safina. His writing appears in The New York Times, Audubon, Orion, and other periodicals and on the Web at National Geographic News and Views, Huffington Post, and CNN.com.
Carl's work has been recognized with MacArthur, Pew, and Guggenheim Fellowships, and his writing has won Orion, Lannan, and National Academies literary awards and the John Burroughs, James Beard, and George Rabb medals. He has a Ph.D. in ecology from Rutgers University. Safina is the inaugural holder of the endowed chair for nature and humanity at Stony Brook University, and is founding president of the not-for-profit organization, The Safina Center.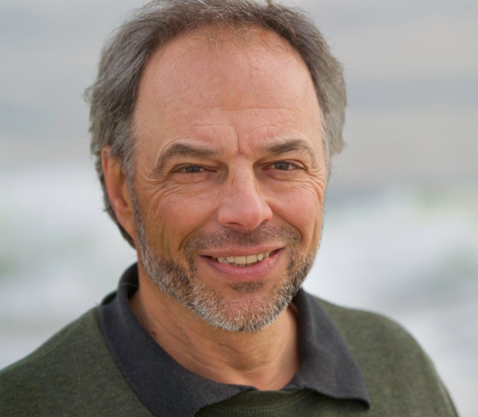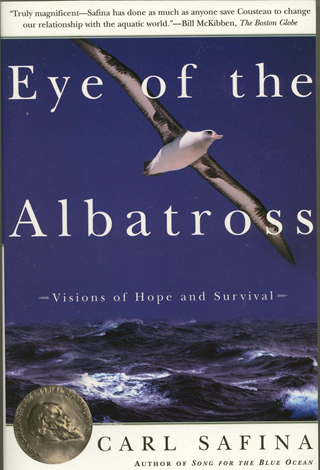 Sally  Murphy, a Georgia  native, began her career with the South Carolina Department of Natural resources as their first Environmental Education Specialist. A transfer to Charleston started her career as the sea turtle coordinator for the state. By land, sea, and air, she created the program that exists today, including the volunteer nest protection projects, and the sea turtle and marine mammal stranding networks. As co-leader of the first U.S. Recovery Team and member of WIDCAST, she traveled widely to gain knowledge of other cultures. She was involved with other endangered species conservation efforts and worked with eagles and alligators. Sally's recently released book, Turning the Tide chronicles the creation of South Carolina's sea turtle program and the decades-long battle for the use of turtle excluder devices (TEDs) to protect sea turtles.